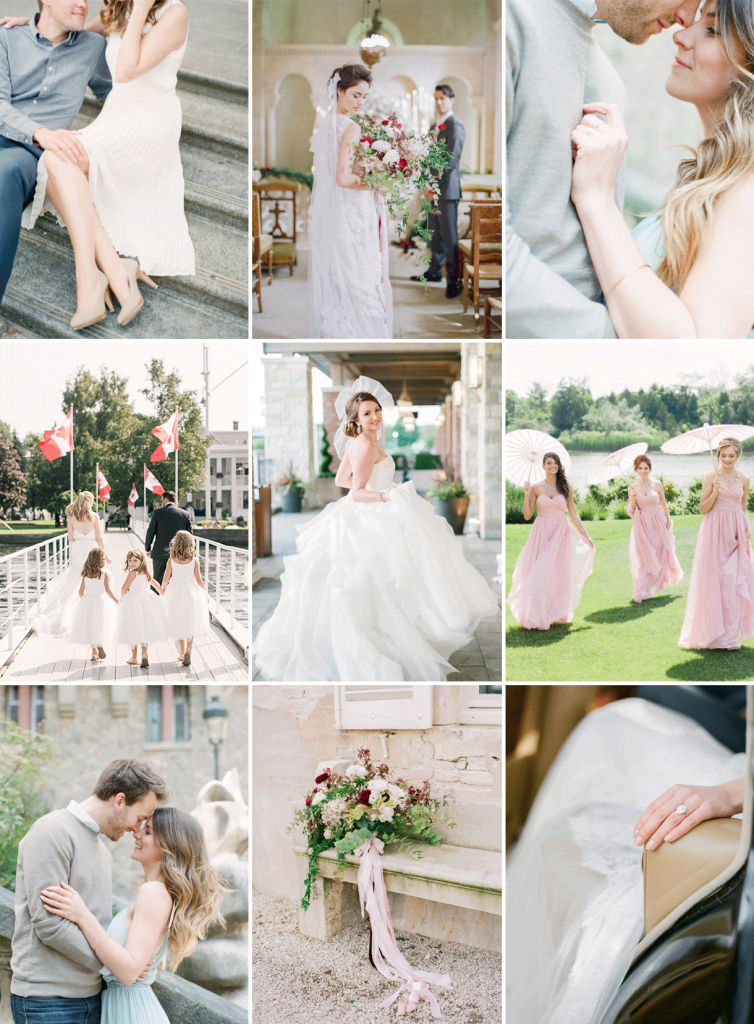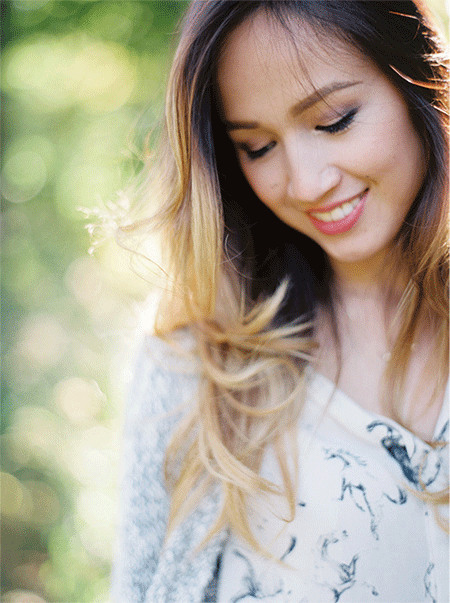 Based out of Toronto,
Therese is a film photographer known for her fresh, fine art style.
She captures genuine and timelessly beautiful imagery,
believing that life's moments are precious and that her art form is
to capture them perfectly.
She can be in any place in the world that is astonishing;
anytime – between sunrise and sunset; any celebration — weddings,
anniversary, portraits, milestones, or any joyful moment you can dream of.
Her wanderlust leads her to new adventures and breathtaking destinations,
photographing couples along the way.
Her work has taken her to some of the most beautiful destinations across
the globe and has traveled to NYC, France, Italy, Greece, Germany, Thailand,
Bali, Mexico, and California.
If she isn't travelling and photographing, she loves learning new things,
trying her hand at baking, discovering new restaurants, exploring the city
and spending her time with her friends and family.